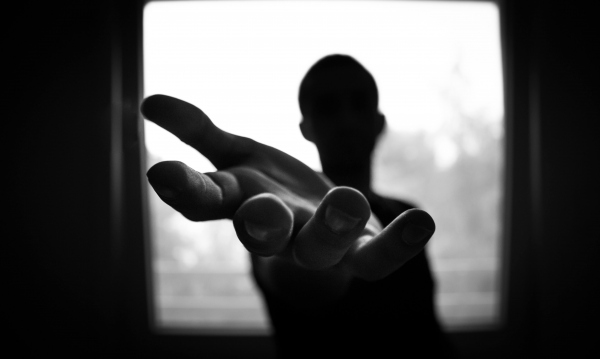 We present a report on the anti-repression activities of the Grupa Granica, undertaken by the Szpila Collective and the Helsinki Foundation for Human Rights, from the beginning of the humanitarian crisis (autumn 2021) until the end of December 2022.
The report outlines forms of repression against humanitarian activities on the Polish-Belarusian border in 2021 and 2022. Among them are detention in the forest for hours in an atmosphere of intimidation and lack of information, verbal aggression, and physical violence. Since the beginning of 2022, there has also been an increased tendency to charge humanitarian activists with more serious charges from the criminal code. Growing aggression and abuse of direct coercion by Polish uniformed officers has also been observed. The authors of the report also point out that it is possible that activists will face a wave of further repression.
The report also points out that court decisions in the past year have shown that the main purpose of repression by uniformed services against humanitarian activists in the Polish-Belarusian border area is to create a so-called "chilling effect" aimed at intimidation or discouragement of activists. In the vast majority of cases, courts discontinue proceedings, issue acquittals and disregard requests for pre-trial detention, while at the same time indicating in the wording of the decisions that the need to provide assistance to those in need should not be subject to any doubt.