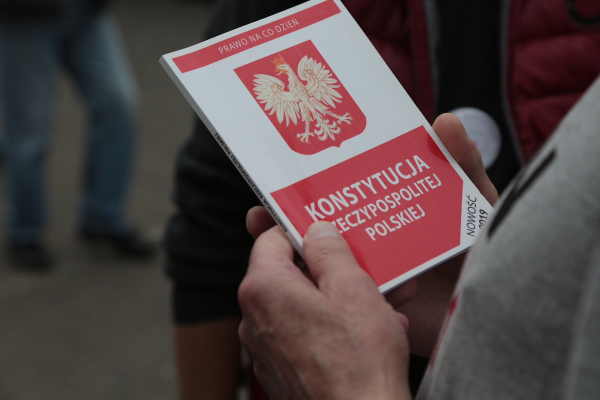 A Provincial Administrative Court has ordered the Constitutional Court to provide the Helsinki Foundation for Human Rights with designations of cases examined by a changed composition of judges and those in which the judge rapporteur was appointed in contravention of the requirement of respecting the alphabetical order of appointments. The ruling is the result of an appeal brought by the Foundation in 2021.
Different composition – different decision
The HFHR submitted an access to public information request to the Constitutional Court during the work on the report A tool of the government. The functioning of the Polish Constitutional Court in 2016-2021. The Foundation requested, among other things, official designations (numbers) of cases heard by panels whose compositions changed. Disturbing information on "court-packing" practices originated from open letters of Constitutional Court judges. They pointed to unlawful changes in the composition of the Court's panels and the resulting interferences with the merits of judgments issued by the Constitutional Court. According to their calculations, in the period from January to April 2017 alone, there were as many as 21 instances of changes to already appointed judicial panels.