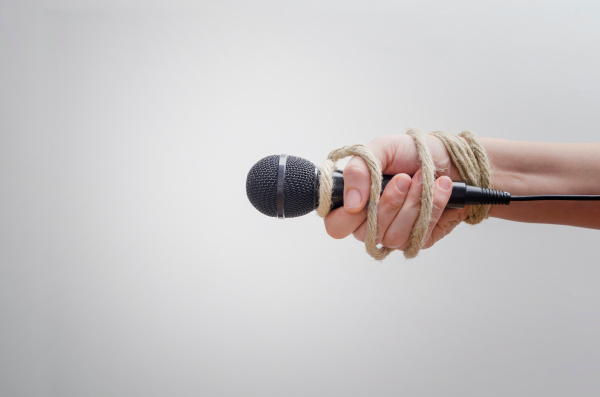 Free Media Hub EAST will provide financial and non-financial support to existing and established Russian and Belarusian media working in exile in the EU and that maintain significant audiences back home.

The €3m two-year pilot project is set to award over €2m to independent media in exile, provide some 370 capacity-building slots, visa and registration support for nearly 400 individuals and psychological support for 240+ journalists.

The Free Media Hub EAST consortium is led by the Prague Civil Society Centre, and consists of People in Need (CZ), Baltic Centre for Media Excellence (LV), Sustainability Foundation (LV), Helsinki Foundation for Human Rights (PL) and Media in Cooperation and Transition (DE).

The Project is funded by the European Union.